Cellophane and Film Wrap
Cellophane and Film Wrap
Cellophane and Film wrap. Perfect for hampers or displays!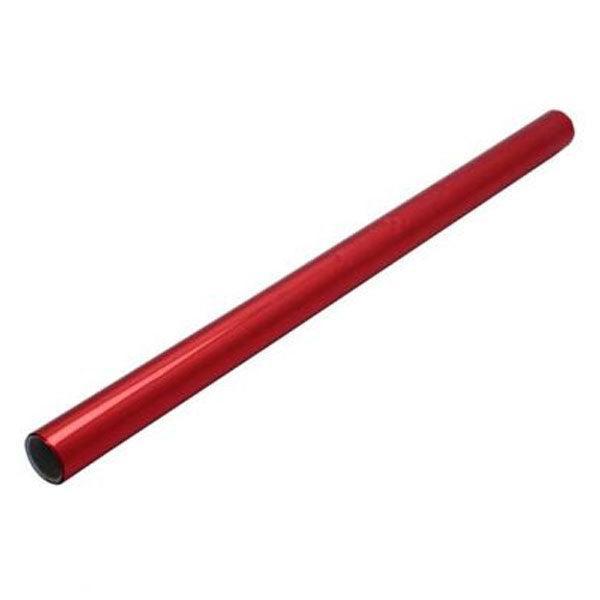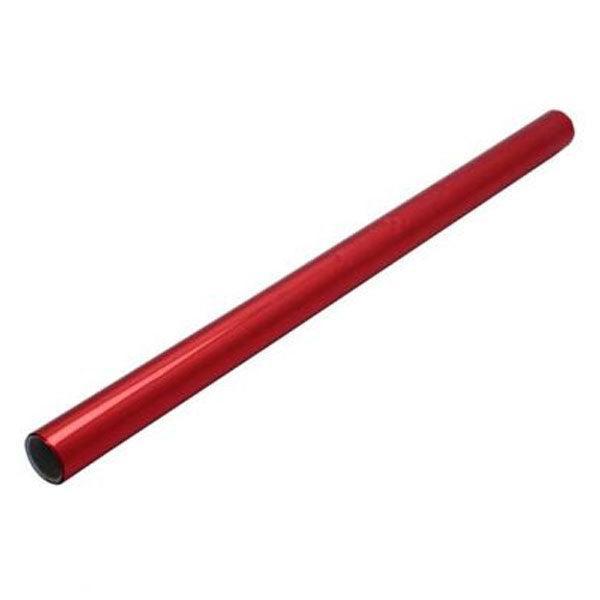 Film or cellophane is just the best for making hampers with or using for treat bags. This has a red tint and measures 50cm wide by a length of 2.5m
View details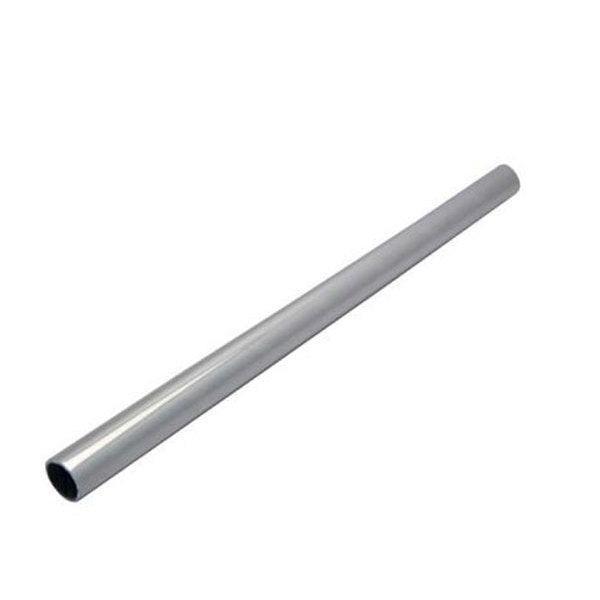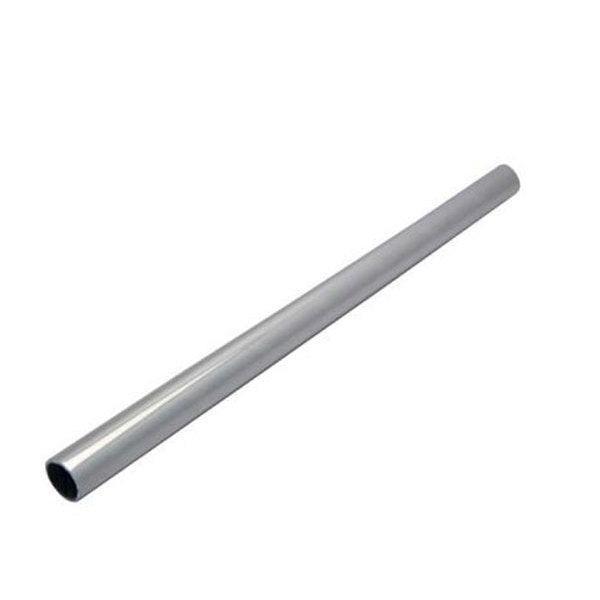 A resilient clear polypropylene film. A versatile material for arts and crafts.Great for wrapping wedding favours, flowers etc.Very useful for hamper ...
View details